Youth Inclusion: Assessement of the World Bank project in Morocco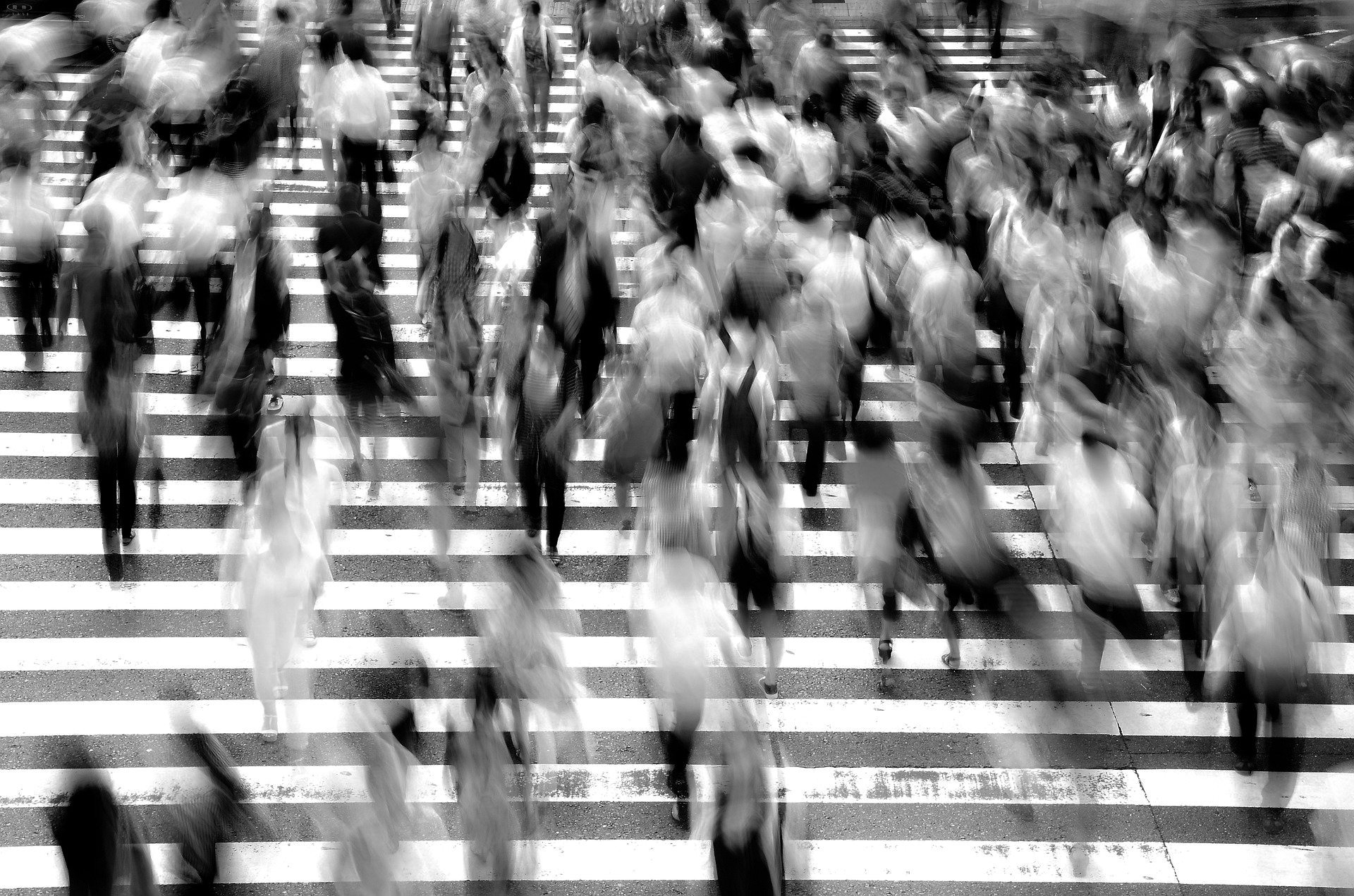 The Expanded Strategy developed by the World Bank to support MENA countries set harnessing the region's human capital as its priority. A new Country Partnership Framework between the Moroccan government and the World Bank was launched in 2019. It focuses on promoting growth by offering the youth job opportunities through improving the quality of education and vocational training to equip them with the necessary skills to access the job market.
In the same year, the World Bank approved a loan of $55 million for the Moroccan government to implement a project titled "Supporting the Economic Inclusion of Youth". The project aims at developing solutions to improve youth employability and entrepreneurship in the Marrakesh-Safi region.
Arab Watch Coalition's member in Morocco, Association Jeunes pour Jeunes, conducted a case study on youth inclusion in this project. This study assessed the World Bank's commitment to the Environmental and Social Framework (ESF). It also assesses how effective was the engagement of youth and CSOs in this project. 
It also sheds light on the implementation gaps in this project regarding youth and CSOs' involvement, access to information in the local language (i.e., Arabic), and the effectiveness of the complaints mechanism. It also offers recommendations to the World Bank to enhance its future interventions by improving its consultative approaches in future projects, especially through projects targeting youth in Morocco.