1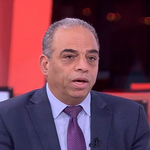 Phenix Center for Economic and Informatic Studies
Ahmad is the Founder and Director of Phenix Center that focuses on economic and labor issues in Jordan and he is a founding member of Arab Watch Coalition.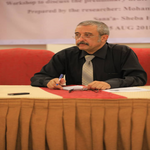 Yemeni Observatory for Human Rights (YOHR)
Yahya is the Co-founder and Executive Director of YOHR, he has over 25 year experience as an economics researcher.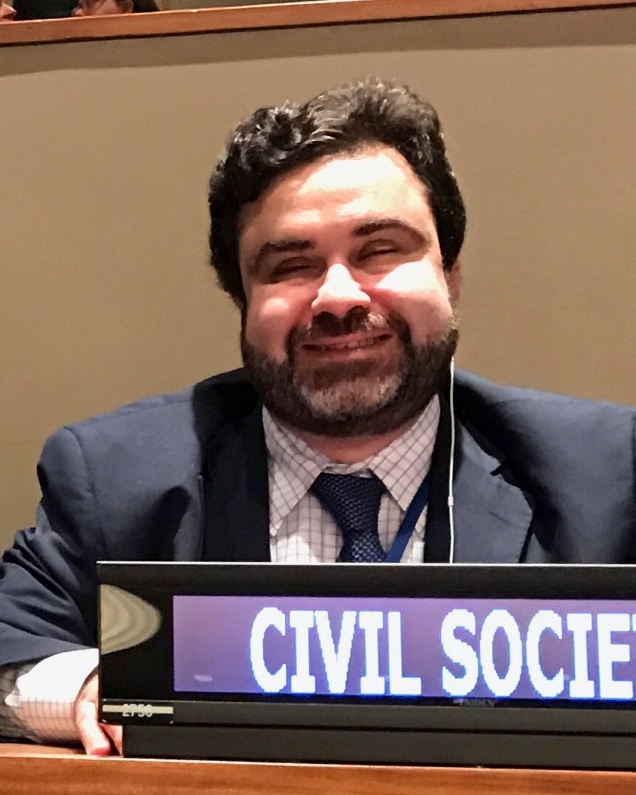 Mohammed Loutfy, Secretary
Lebanese Union for People with Disabilities (LUPD)
Mohammed is a founding member and Executive Director of the Arab Forum for the Rights of Persons with Disabilities and active member of the LUPD.
Association Démocratique des Femmes du Maroc (ADFM)
Nadia is a board member of the ADFM:democratic association of women of morocco. She has years of experience as a consultant is marketing and communication.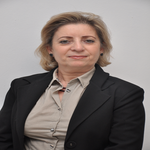 Association Tunisienne pour le Droit du Développement (ATDD)
Seham is Co-Founder and Director of ATDD and she has over 15 years of experience in legal issues.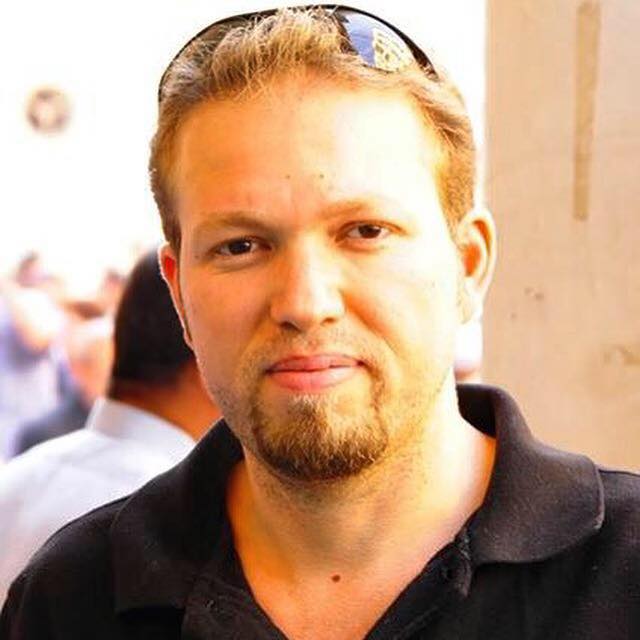 Press Freedom Advocacy Association in Iraq
Mustafa is the President of PFAA in Iraq and he has almost 10 year experience as a journalist.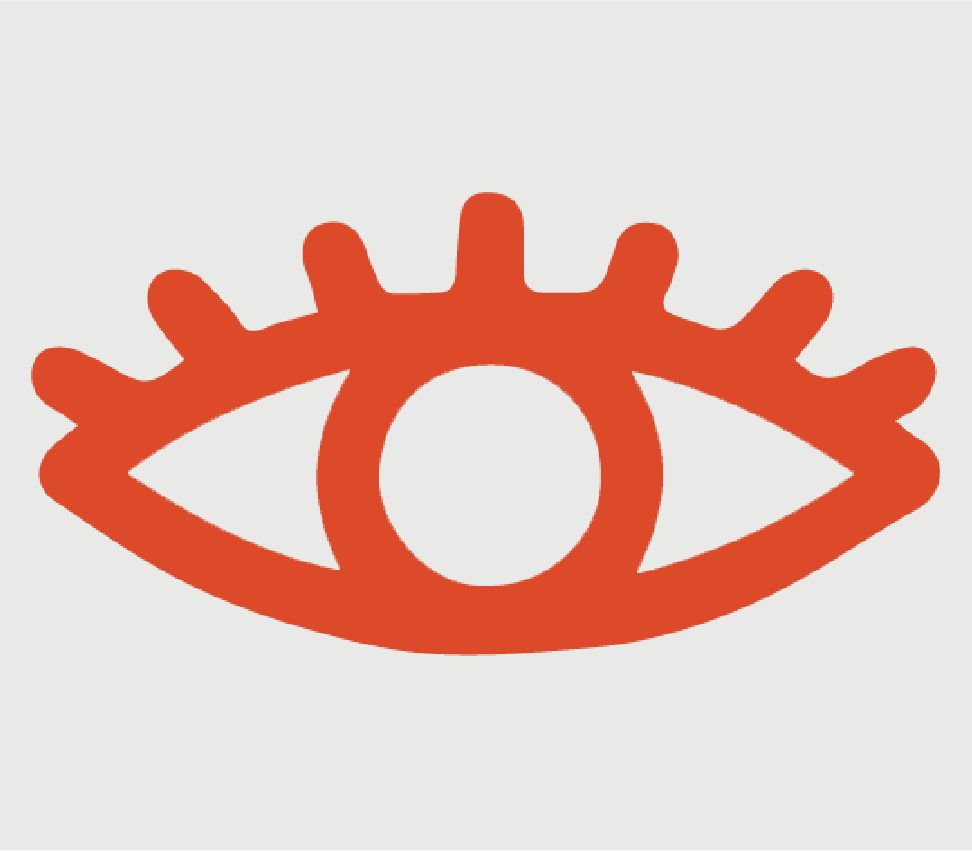 Human Rights' activist from Egypt