1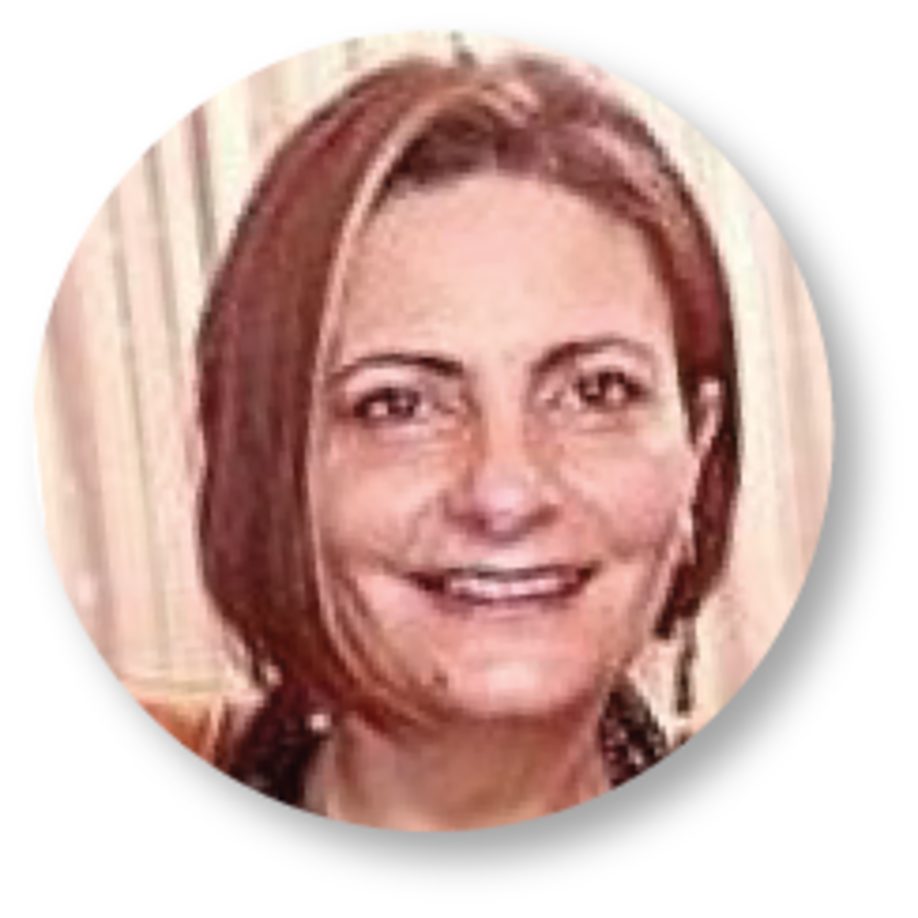 US-based Co- Executive Director
Amy has been working with pro-rights civil society movements around the world for over three decades. Her work for the last 15 years has focused on connecting the local pro-rights southern movements to the global pro-rights northern movements in order to promote social, economic, and environmental justice in the policies and portfolios of International Financial Institutions. Before joining Arab Watch Coalition, Amy was leading the regional programs around the world, including in the MENA region, for the Bank Information Center- a nonprofit watchdog in the US.

Amy has a master's degree in International Relations from Elliott School, George Washington University in Washington DC, and a Participatory Community Development Diploma from the Coady Institute, St. Xavier University, Canada. She has another Masters in French-Arabic Interpretation from Ain Shams University in Egypt from where she had received a Bachelor in French Language and Literature a few years earlier.

Amy enjoys intelligent and informed debates. She can spend her days following non-stop political debates.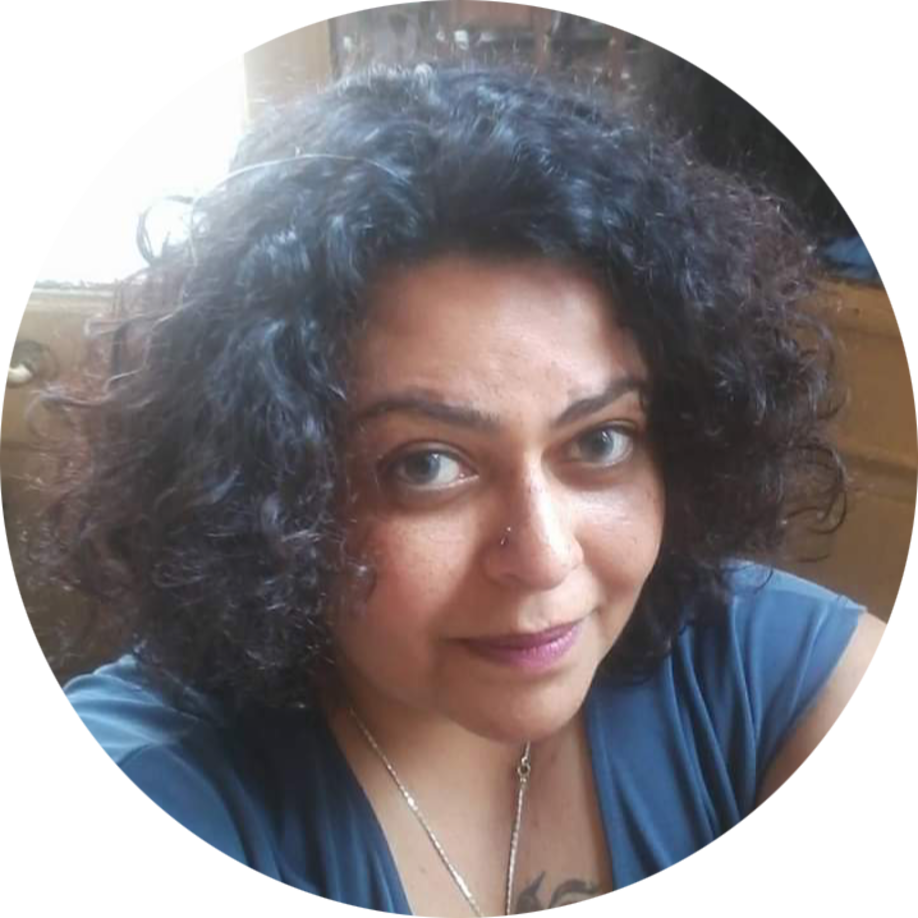 MENA based Co- Executive Director
For More than 17 years, Shereen has been working with different local communities around the MENA region as a filmmaker and a campaigner for social justice issues. In 2014, she became a part of a group with other researchers and civil society activists from Egypt, Yemen, Iraq, Jordan, and Tunisia working together on IFIs policies and projects, especially the World Bank. After more than four years of reviewing polices, joining campaigns and engaging with the World Bank on local and regional level, she became one of the founders of the Arab Watch Regional Coalition. She also became its co-director.

Shereen had her Bachelor's degree from the Faculty of Education, English Department, Ain Shams University, Egypt. She had her Master's degree from the Department of Educational Science and Environmental Media of the same university. Then, on 2008, she graduated from the Academy of Cinema Art and Technology where she studied filmmaking. She started a career as a video journalist with different leading news agencies such as the Associated Press and Thompson Reuters. The experience she has in media and campaigning gives her the opportunity to work as a consultant and a campaigner with different regional and international development and human rights organizations and networks, in addition to her work and passion as a documentary filmmaker and video journalist who tries through her work to address and highlight topics related to social and economic justice.

Shereen enjoys teaching and training, especially when working with local communities on developing creative campaigning tools.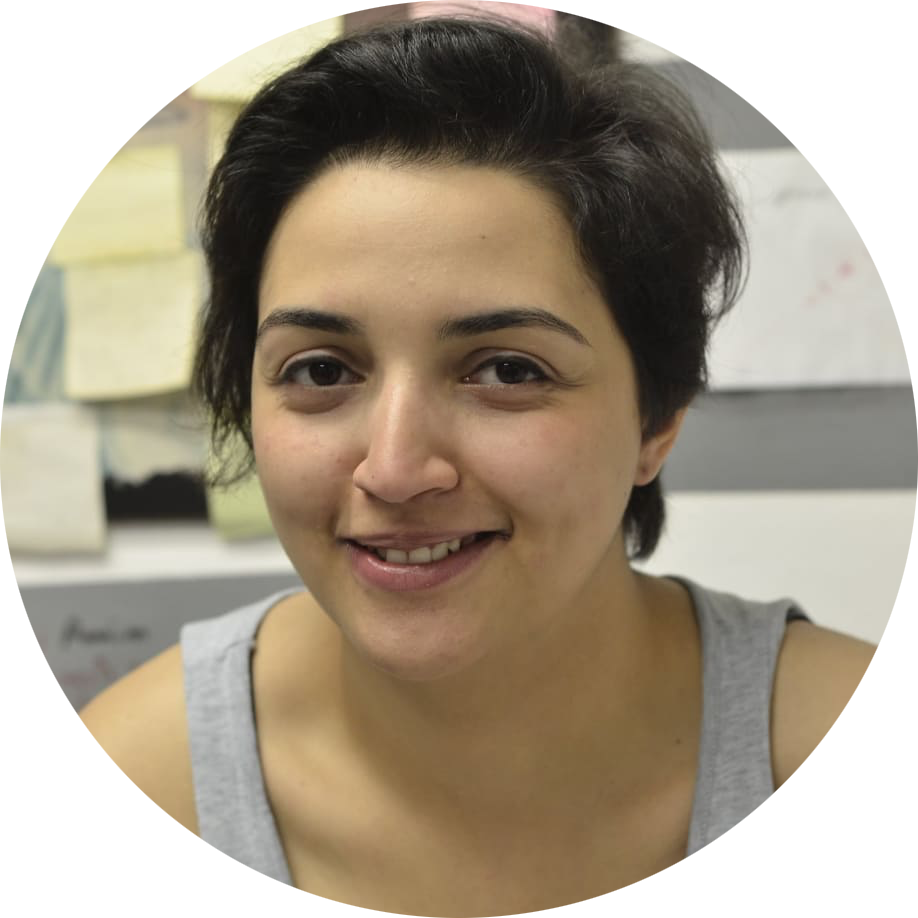 Emna Maaref is a jurist interested in the study of economic policies and Tunisian economic law. She had her bachelor's degree in law from the Faculty of Law and political science, Tunis Manar University, and her Master's degree in public law from the same Faculty. She did her research on the impact of the IMF's assistance on the Tunisian economic policies.

Also, as an activist, Emna was involved in socioeconomic issues with several social movements since the Tunisian revolution.
She had the opportunity to develop her knowledge and practices in new cultural trends and new educational methods during her professional experiences.

She is interested in collaborative artistic creations and artistic management and she spends a lot of time composing music and sound designing.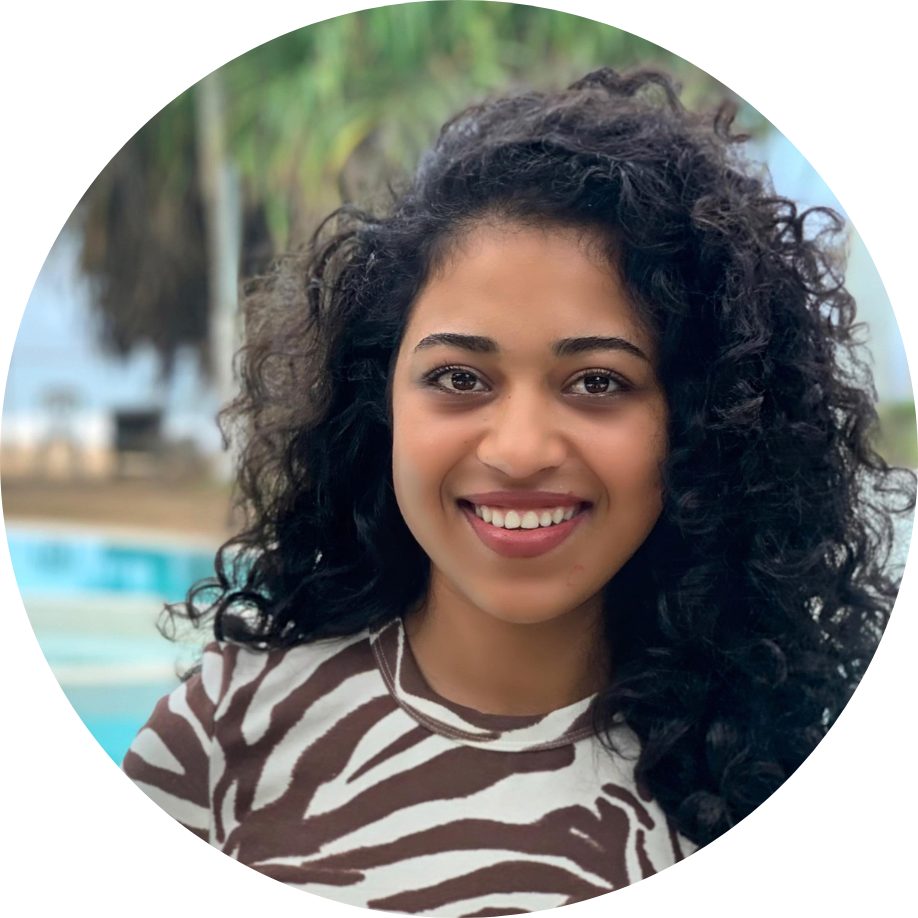 Media and Communications coordinator
Mariyem started her professional journey with a passion for journalism. She's always been described as a gifted storyteller and writer. Mariyem pursued a bachelor's degree in English Literature and received numerous certificates in journalism and storytelling training. She also received awards for her writings and got published. At that time, she was also inspired by the many stories of human rights advocates calling for individual freedoms post the 20 February movement, so she decided to make an impact, especially for women.

Mariyem founded Kasbah Tal'fin, a grassroot feminist org, through wich she lead numerous advocacy and cultural projects that benefited women and LGBT+ youth in Morocco. She developed different international partnerships and continued developing her capacities by graduating several regional and international training and professional programs; mainly in the areas of advocacy, fundraising, Media & communication, digital security, and project management.

She is now a notable public figure in civil society and is recognized as the first and youngest speaker in the history of Morocco to make a public declaration in the United Nations, calling for immediate decriminalization of LBT women's identities.

She's a fierce believer in equality, so she joined the Arab Watch Coalition's team, which is led by women from the global south, to help with her experience in pushing for a more just and fair international development.