Arab Watch Coalition Calls for an Immediate Ceasefire in Gaza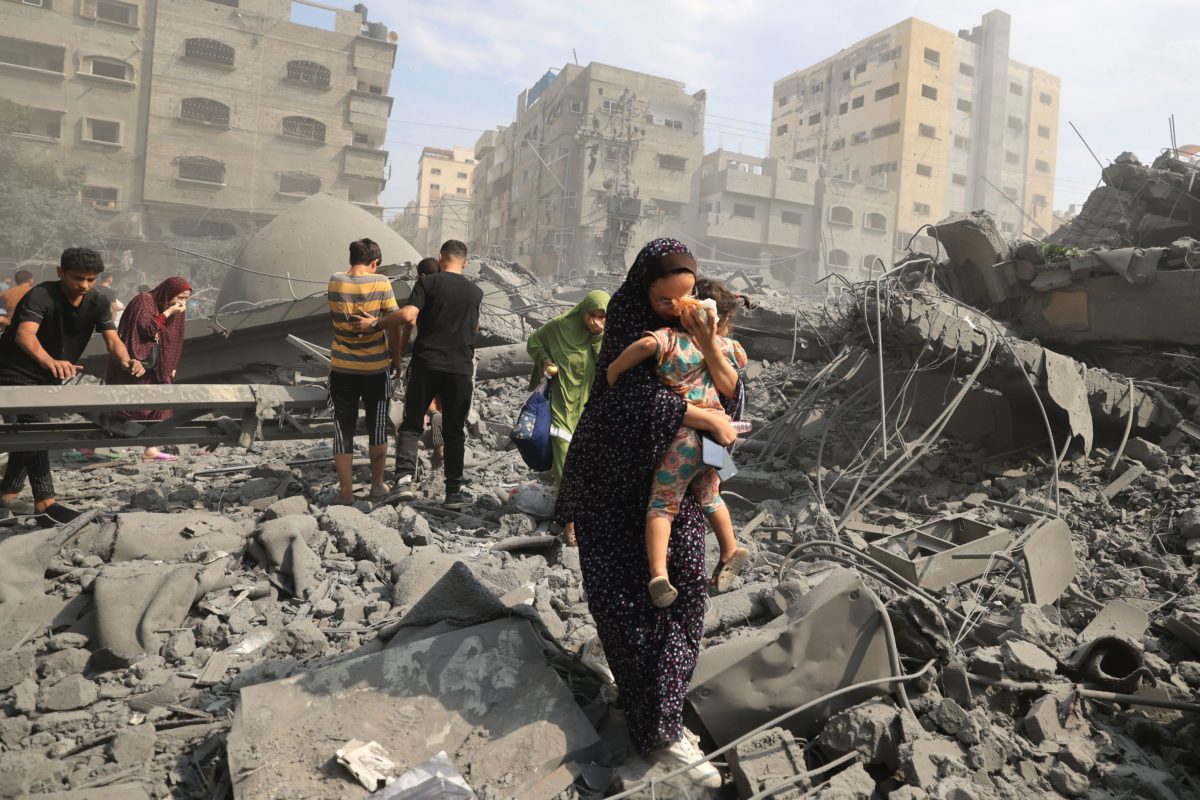 The Arab Watch Coalition, a coalition of civil society organizations from different countries in the Arab world, expresses its shock at the horrific humanitarian catastrophe unfolding against civilians in the Gaza Strip and the crimes committed by Israel for three weeks. The isolation of Palestinian citizens in Gaza from the world, the obstruction of the entry of food and medical aid, and the failure to provide medical care for the wounded put the international community to the test of how seriously it is committed to its positions in support of human values, universal principles of human rights, and international treaties.
Therefore, the Arab Watch Coalition calls on the international community to exert maximum pressure on Israel to respect the resolution of the General Assembly of the United Nations, which was approved on Friday, October 27, for an immediate ceasefire and the delivery of food and medical aid to the victims of the attacks in Gaza.
The Arab Watch Coalition emphasizes that Now is the time to solve the root causes of the problem that has been going on for decades, based on United Nations resolutions and international treaties, and to enable the Palestinian people to exercise their right to self-determination, like other peoples of the world.