Reclaiming Economic and Social Rights: Battling Austerity's Grip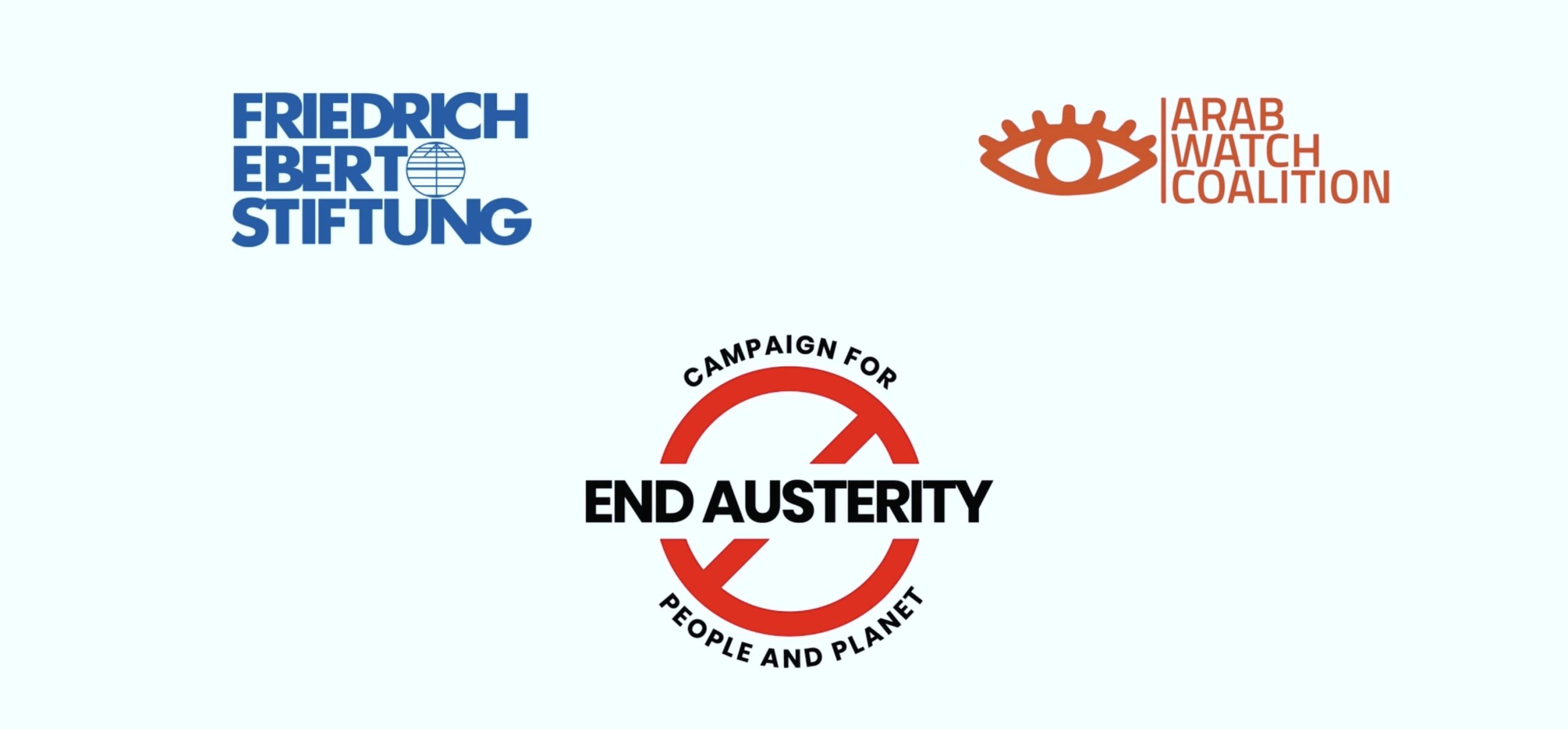 Austerity measures and the increasing burden of debt have substantially undermined the fundamental economic and social rights of citizens, leading to adverse impacts on on their access to critical services such as healthcare and education.
As part of the End Austerity Campaign, Arab Watch Coalition and Friedrich Ebert Stiftung Middle East and North Africa produced a video where various speakers delve into the detrimental consequences of austerity measures imposed by international financial institutions (IFIs). The speakers advocate for alternative solutions that prioritize economic, social, and environmental justice.

Join us in our mission for economic and social justice. Support our efforts to combat austerity by sharing our #End_Austerity campaign video!