Serious concerns over locked information and engagement in the Implementation Review of the AfDB's Disclosure and Access to Information Policy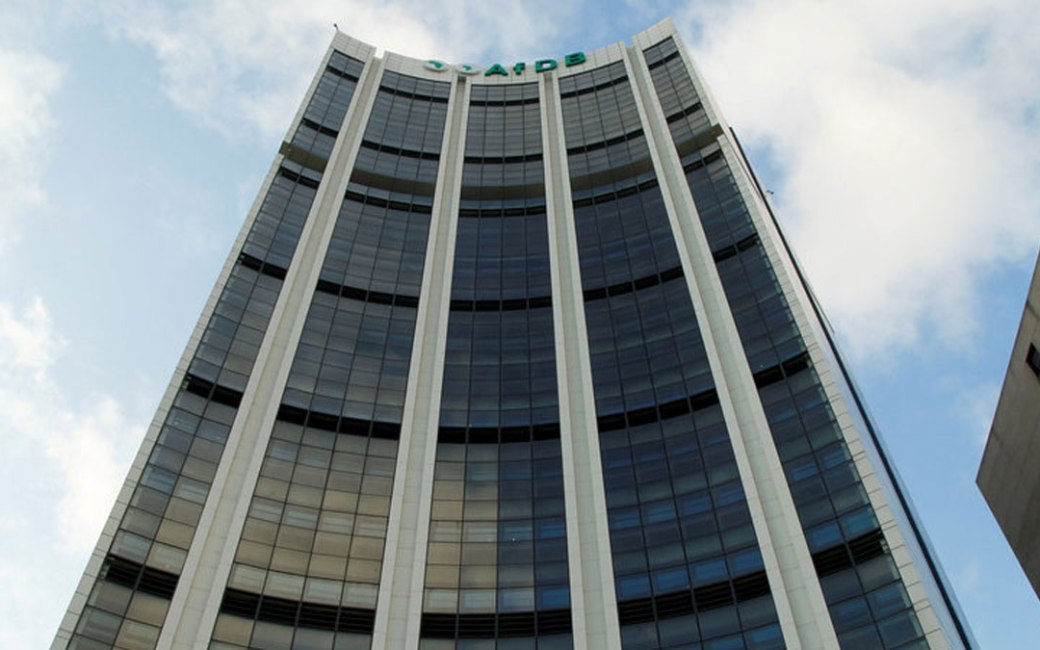 Arab Watch Coalition  together with its members around the region and more than 40 human rights and environmental organizations over the world have sent a letter to the African Development Bank (AfDB) on May 10, 2021. The letter highlights civil society concerns over transparency and citizen engagement in the implementation review of the AfDB's Disclosure and Access to Information (DAI) Policy.
Many of our organizations have monitored AfDB projects for many years and have engaged in a number of policy processes to strengthen the accountability and transparency of the AfDB. We have witnessed the devastating impacts that can occur when the fundamental building blocks for transparency and accountability are absent.
Without meaningful civil society engagement and accessible information on the AfDB's operations, many people and their environment may be subject to dangerous impacts of the bank's activities. In March, the AfDB's Records Management and Information Disclosure Secretariat have conducted consultations with civil society on the implementation review of the AfDB's DAI Policy. However, no information the review process, timeline, and opportunities for engagement were made publicly available.
This is concerning, counter-intuitive and unfortunate, since this process is about increasing access to information and transparency. In addition, it points to the fact that the AfDB management is hesitant to engage with broader civil society organizations through public consultations, as it happened during the last DAI policy review in 2010.
The DAI review process shall be open to a large number and categories of civil society in order to have a meaningful impact on people and their environment. The letter urges the AfDB to take into consideration the following key-steps:
Make publicly available, including in local regional languages, information about the Implementation Review Process, including materials, timelines, and opportunities for stakeholders to engage;

Ensure that a wide range of stakeholders, including civil society and affected communities across the continent, are consulted and can meaningfully contribute and inform the implementation review process, preferably through two rounds of consultations of 45 days each;

Improve overall stakeholder engagement and simplify information and project details during consultations, more especially for those that involve local communities;

Encourage the country offices to be more civil society friendly and engage more with the civil society on the ground.