Workshop with Arab Watch Coalition members in Morocco to hold IFIs accountable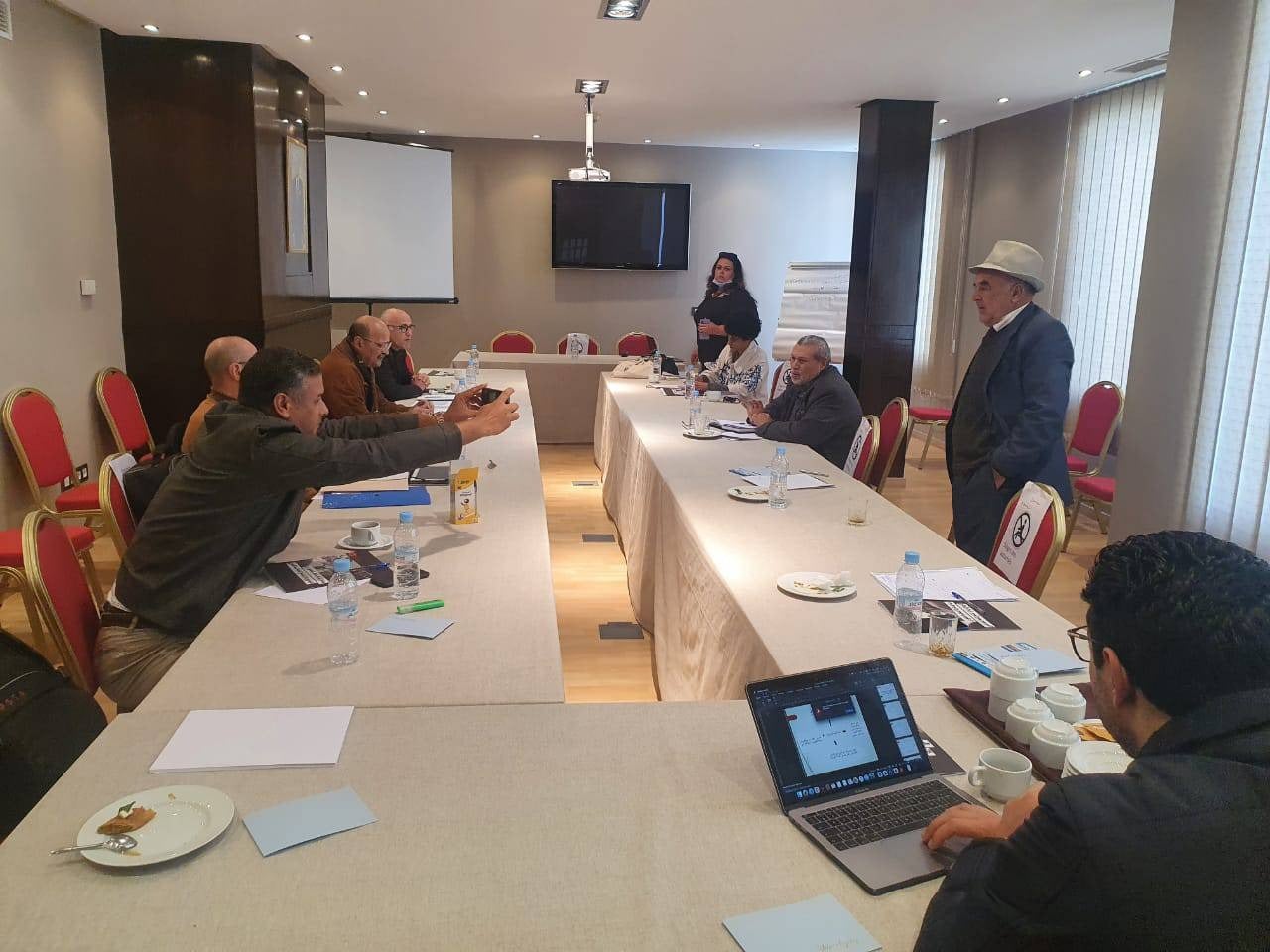 Arab Watch Coalition (AWC) held a workshop on following mechanisms for major International Financial Institution on December 5, 2021. The workshop brought together AWC organizations members from several regions in Morocco: Association Talassemtane pour l'Environnement et le Développement from Chefchaouen, Association Jeunes pour Jeunes from Kenitra, Espace de Solidarité et de Coopération de l'Oriental from Oujda and the Development Center in Tensift Region from Marrakech.
Shereen Talaat, AWC Co-Director MENA provided an overview of last activities of the coalition and the next steps. Each of the organizations members presented updates on the issues they're working on and last actions taken within the coalition, with regards to IFIs' operations in Morocco.
One of the most important raised points is related to the difficulties encountered by civil society on terms of access to information related to projects that are being implemented in Morocco. Here, we point one of the important segments of good governance of projects implemented by IFIs, which is providing all information, facilitating access to it and making sure that it is accessible to all rights holders, in the most appropriate format and language.
Shereen Talaat introduced a practical toolkit, produced by AWC, presenting the most important entry points available to civil society and rights holders to follow the World Bank's Programs for Results. The toolkit features the bank's financial instruments and provides an application for the most important steps needed to engage with this type of program.
AWC took notes of different needs of its organization members in Morocco, to enhance their capabilities and activate their role within the coalition. Accordingly, the coalition will work in the coming period on empowering its members in around the region. AWC will launch a series of training in several areas related to following up on the development programs of major IFIs.
During this same month, AWC will hold a similar session with its members in Tunisia. Regarding the socio-economic conditions that Tunisian people are facing due to debt accumulation, AWC and its members will open an extensive discussion with Tunisian civil society to launch #End_AusterityMENA campaign.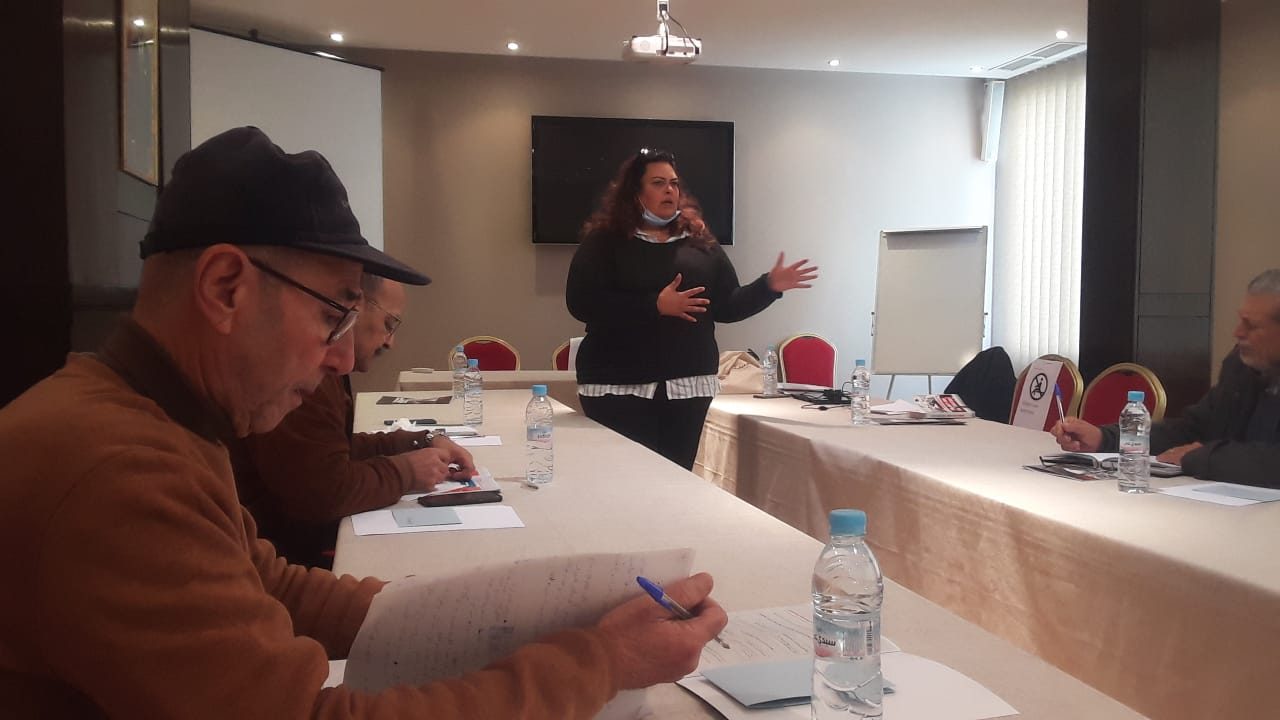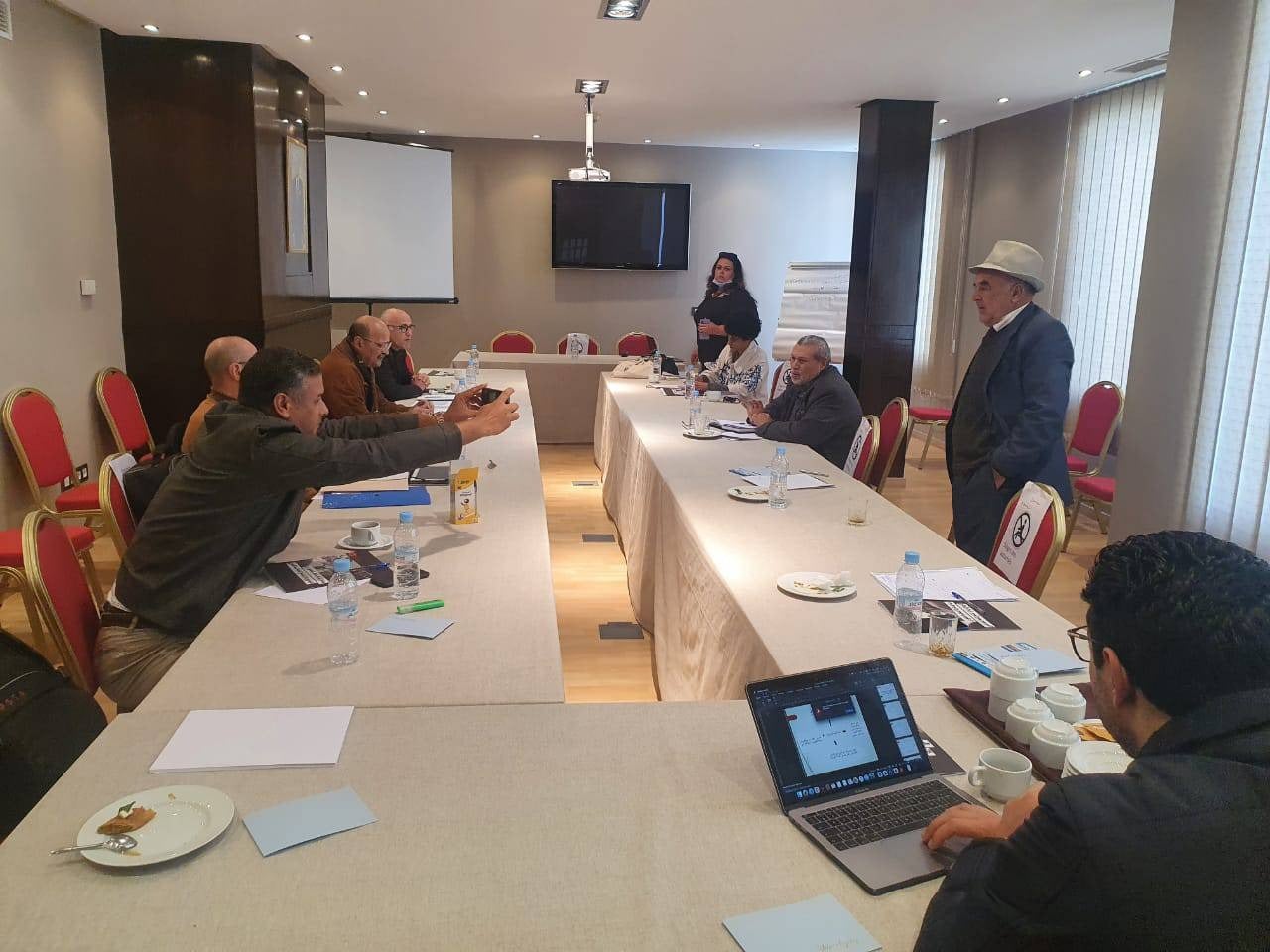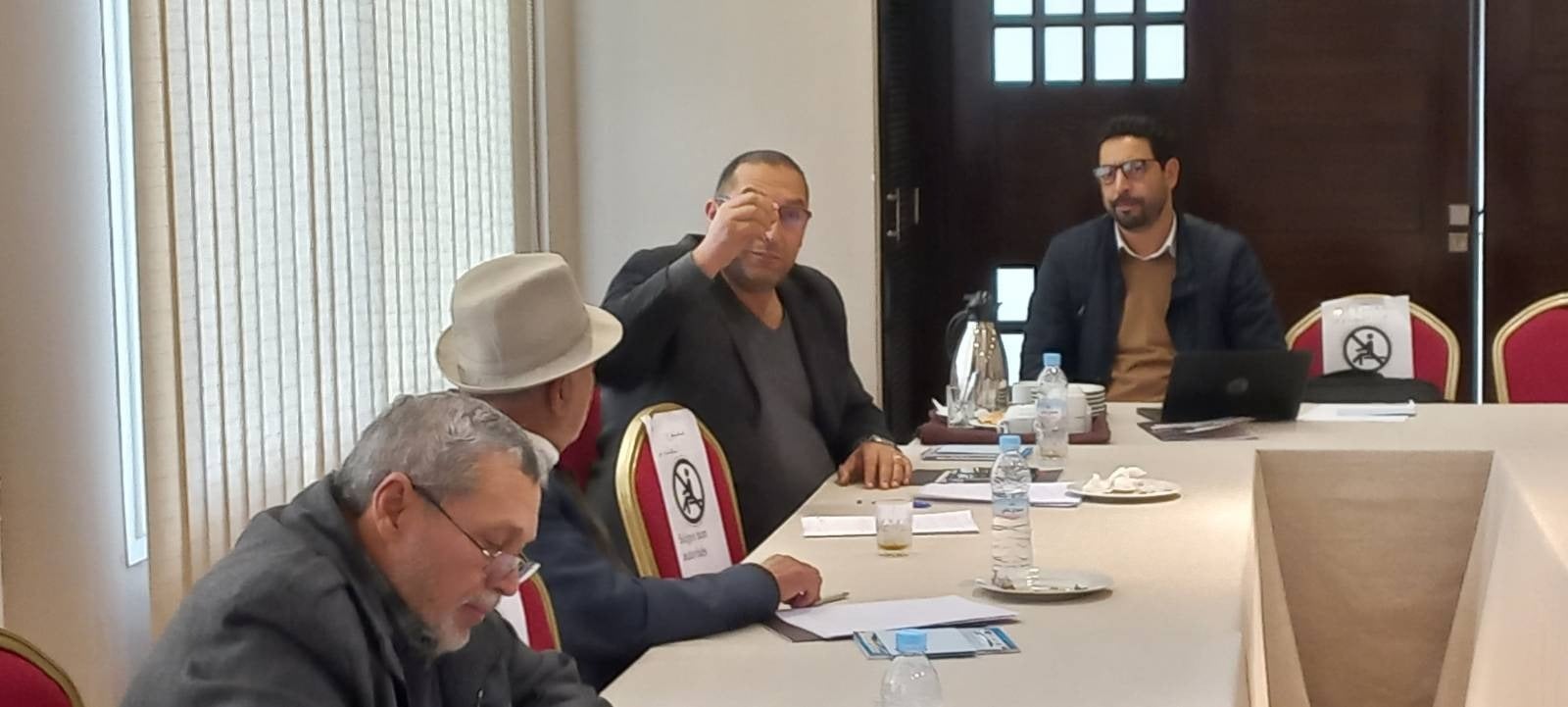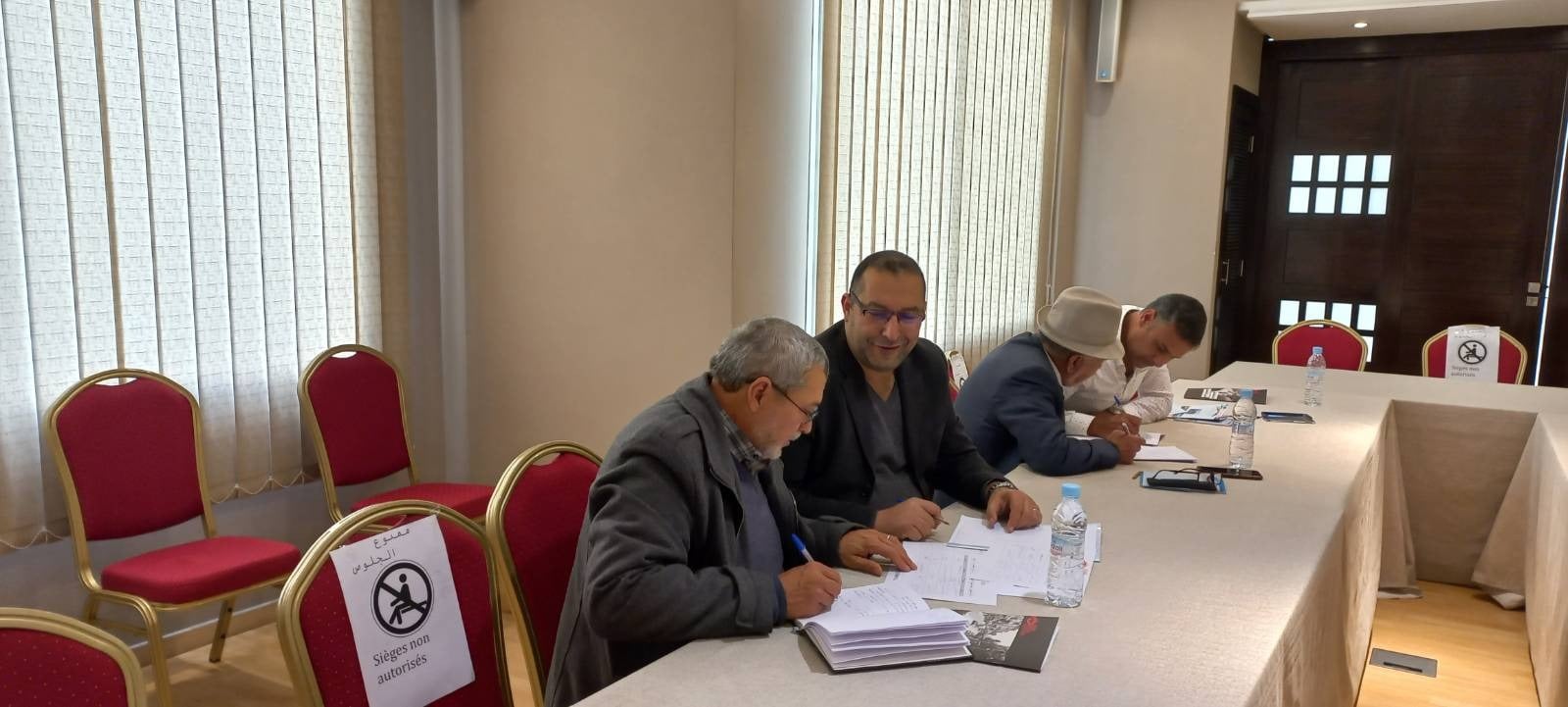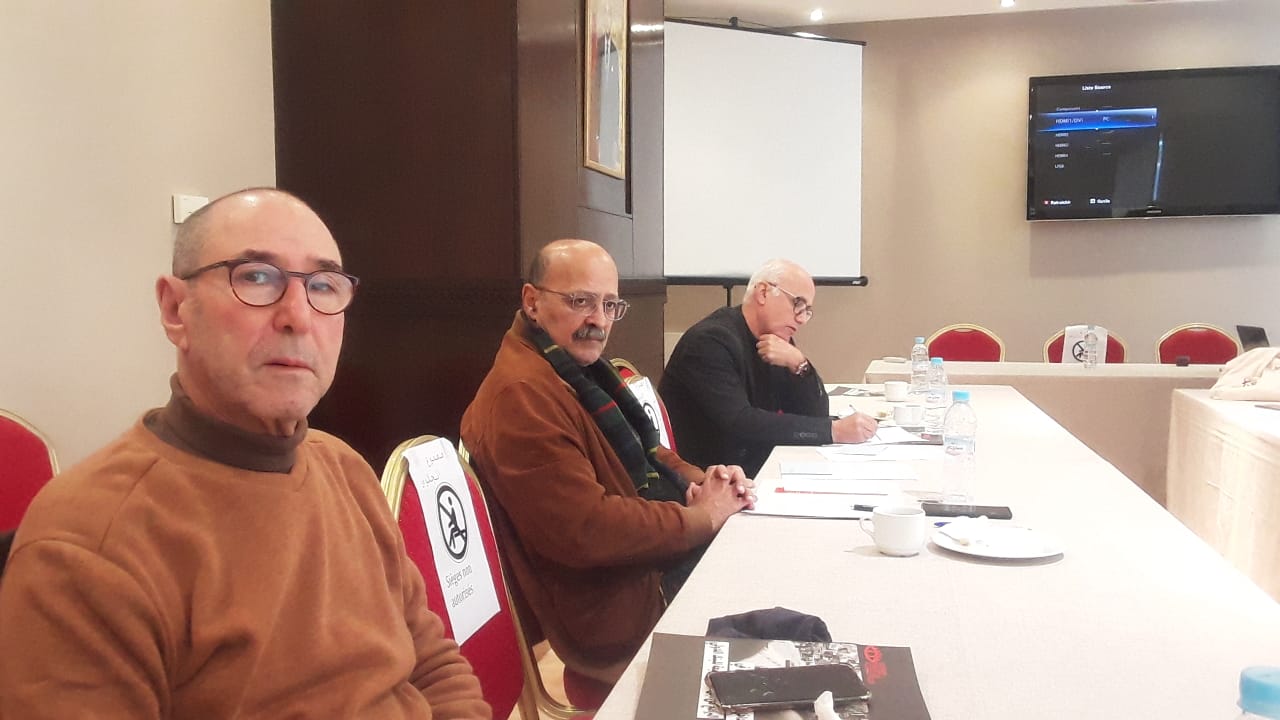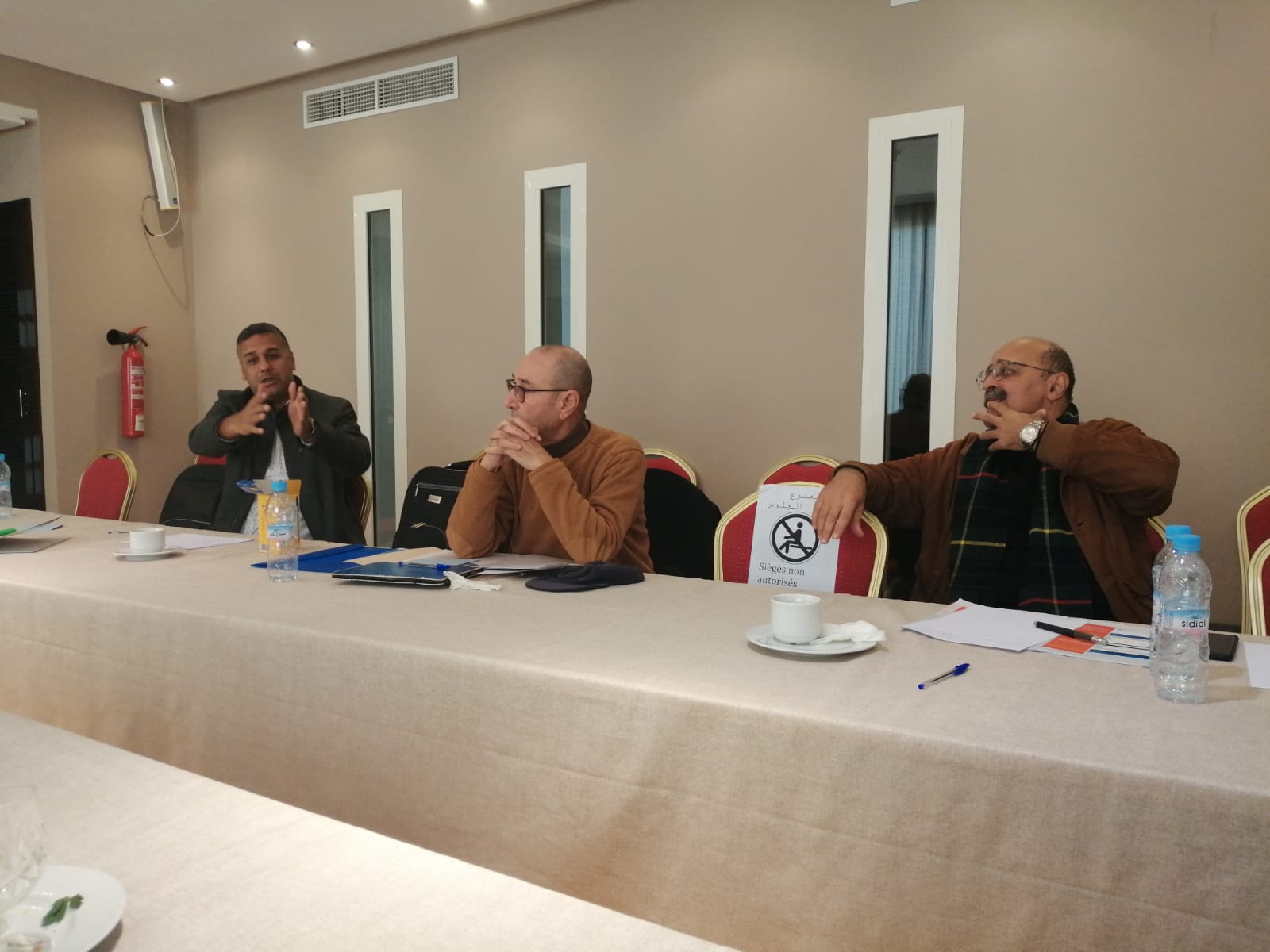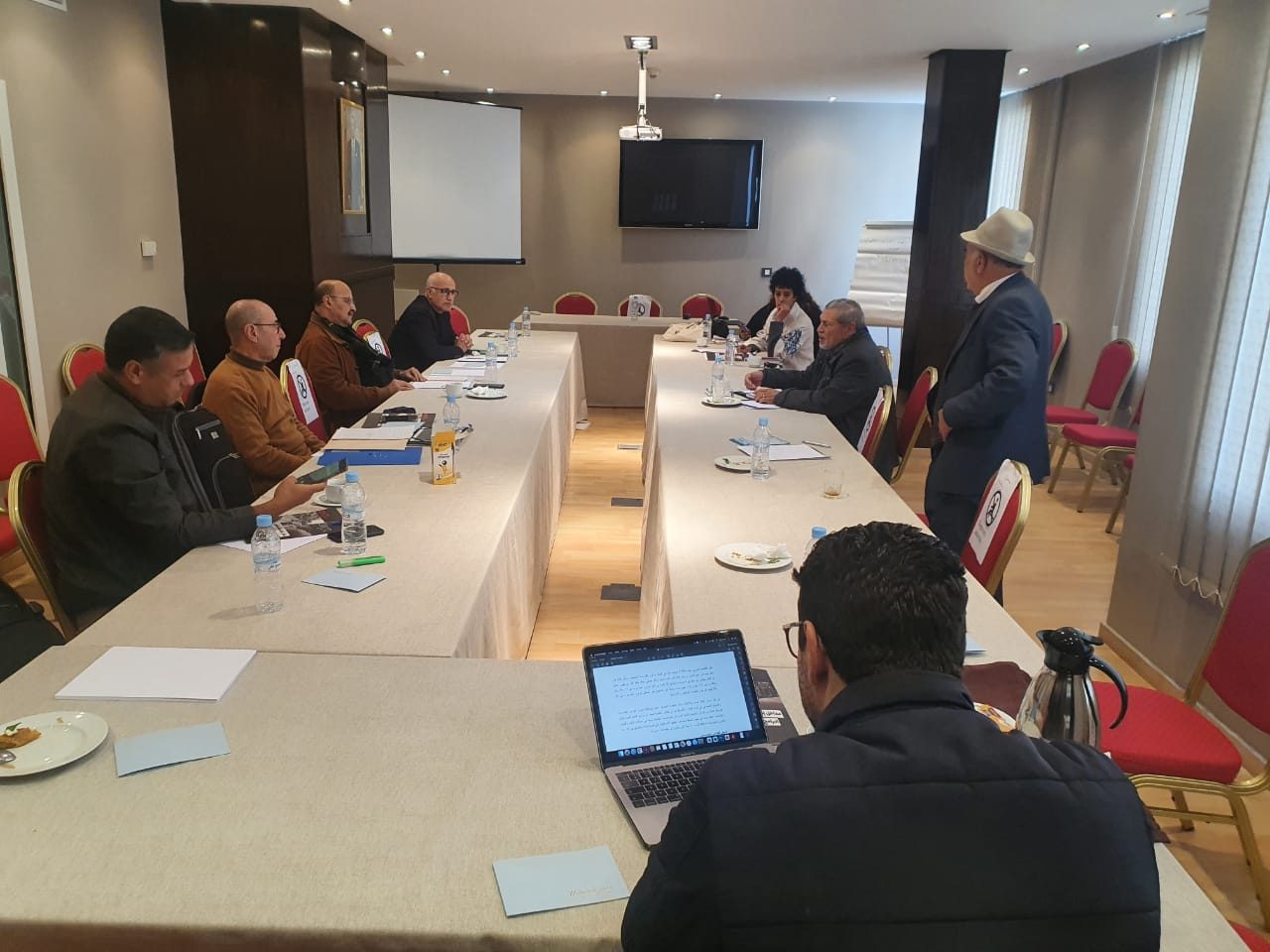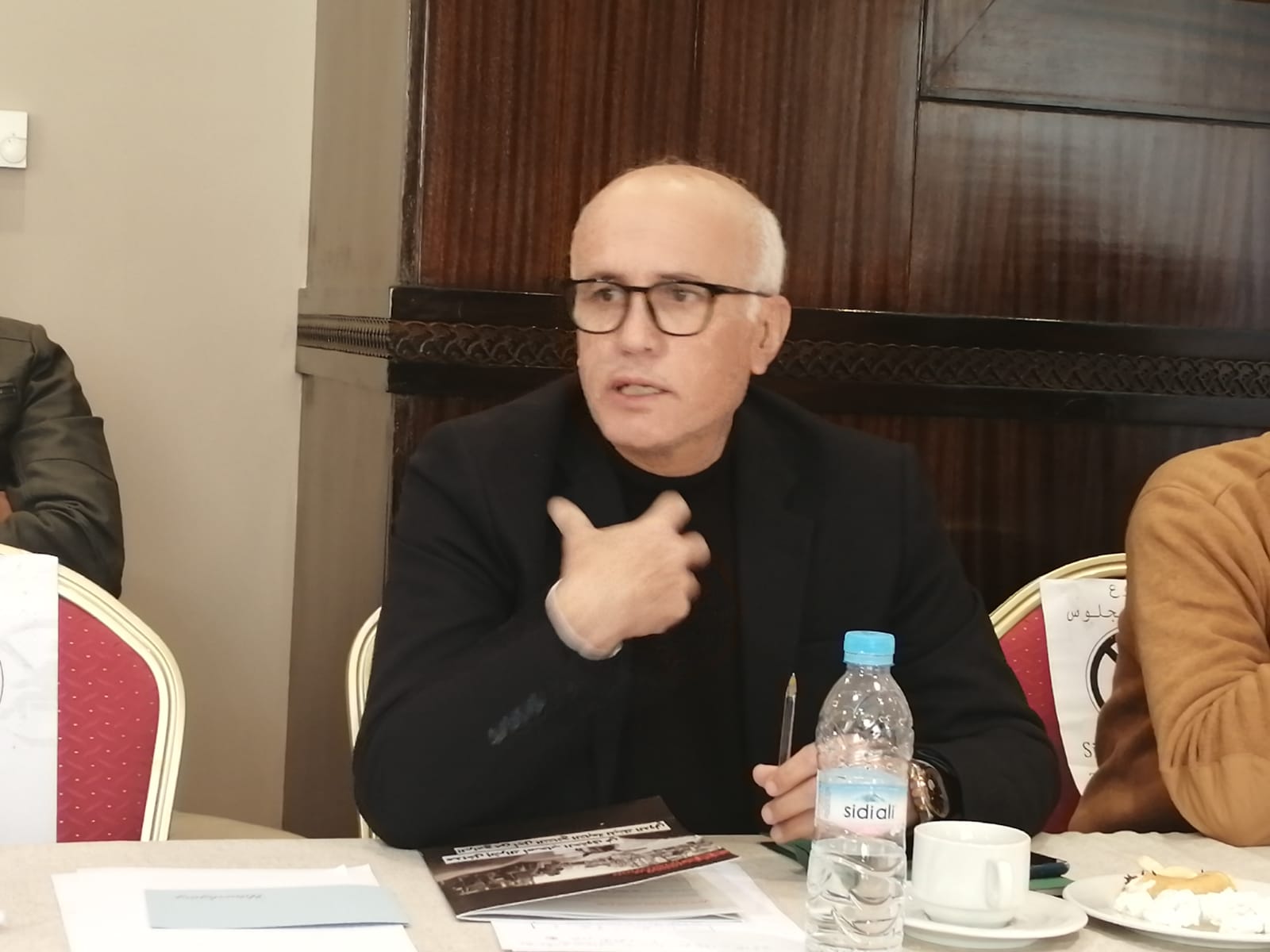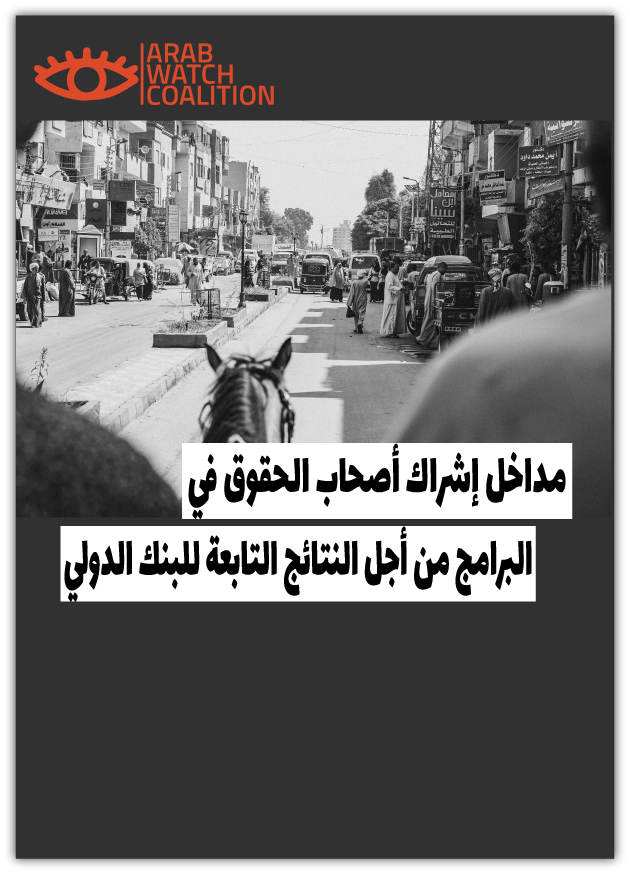 263890163_627807548663376_8122672221479127710_n
263845551_627807461996718_8014159303320756986_n
264004785_627807571996707_3951899837009073813_n
WhatsApp Image 2021-12-05 at 12.20.54
WhatsApp Image 2021-12-06 at 08.53.09
WhatsApp Image 2021-12-06 at 08.53.13