Arab Watch Coalition participate in the Climate camp 2.0 in Tunisia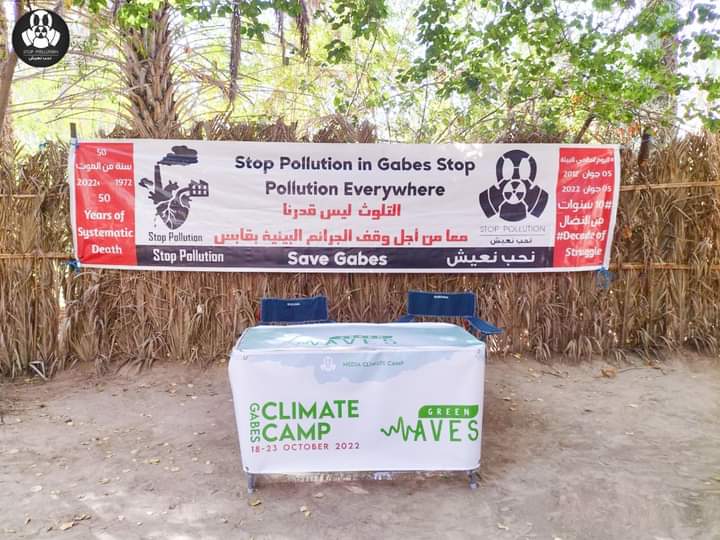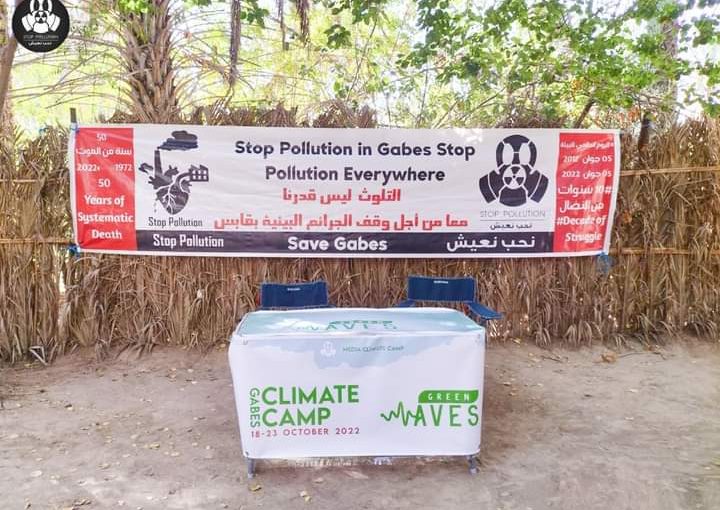 Arab Watch Coalition participated this week in the Climate camp 2.0 organized by Stop pollution and climate action Tunisia in Ras el Ouad Oasis in Gabes, Tunisia from 18 to 22 October 2022.
More than 400 activists from Tunisia and abroad participated in the camp to discuss many environmental and climate issues, such as climate change, pollution, the impact of the extraction and the use of fossil fuel, clean and renewable energies, and the alternatives for climate justice.
During our workshop, organized in partnership with accountability Counsel, we introduced our work in monitoring the programmes of the international financial institutions. We have also introduced the Independent Accountability Mechanisms of the IFIs and how activists and CSOs can fill and submit complaints. Those mechanisms would be an alternative to stop financing projects that may cause harm to the environment and the local groups.
---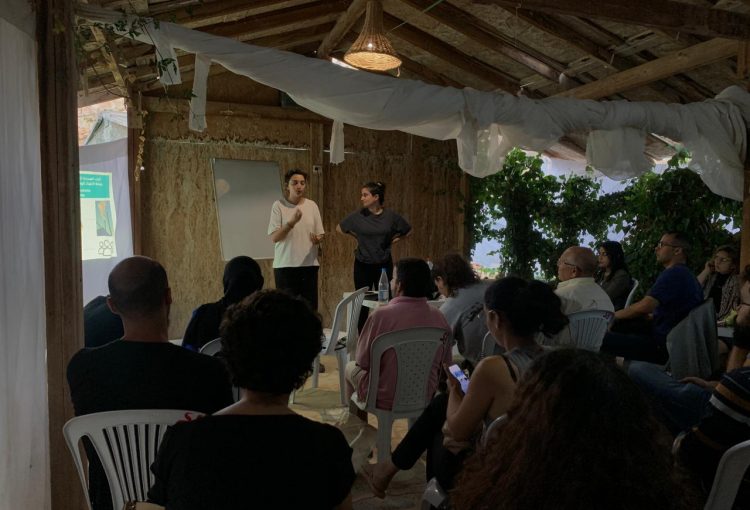 ---