CSOs request public comments on the IMF guidance note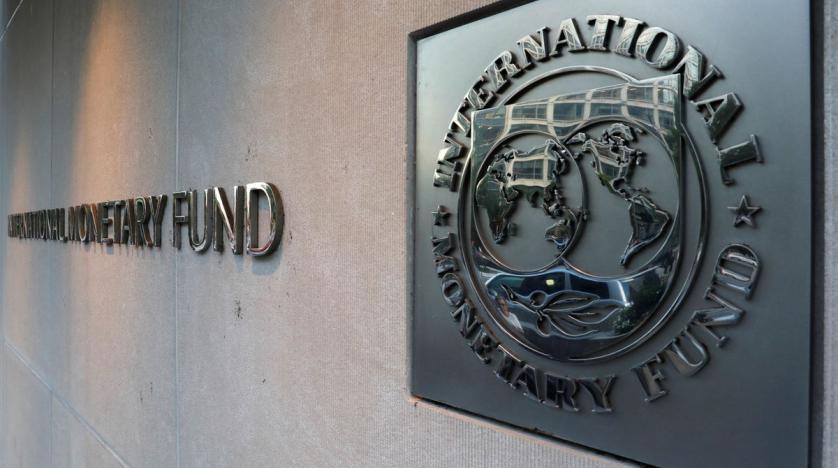 Arab Watch Coalition and its partners, including Bretton Woods Project, Eurodad, and other NGOs, addressed a letter to the IMF Managing Director, Kristalina Georgieva, and the Director of Strategy, Policy and Review Department, Ceyla Pazarbasioglu.
In this letter, 10 undersigned organizations request the IMF for a public review of the upcoming guidance note for the IMF staff that will formalize the implementation of the Comprehensive Surveillance Review (CSR) released in 2021. 
As part of the Article IV consultations, the CSR shall annually assess the economic and financial development of the IMF's member countries. It will, therefore, frame countries' policy profiles by defining and setting boundaries of their economic options. 
"[…] the information provided to date by the Fund on how it will integrate key issues – including climate, gender, and inequality – into its surveillance provides insufficient detail for civil society to provide robust and meaningful feedback on the substance of the guidance note."