Campaigning strategizing workshop #End_Austerity_Tunisia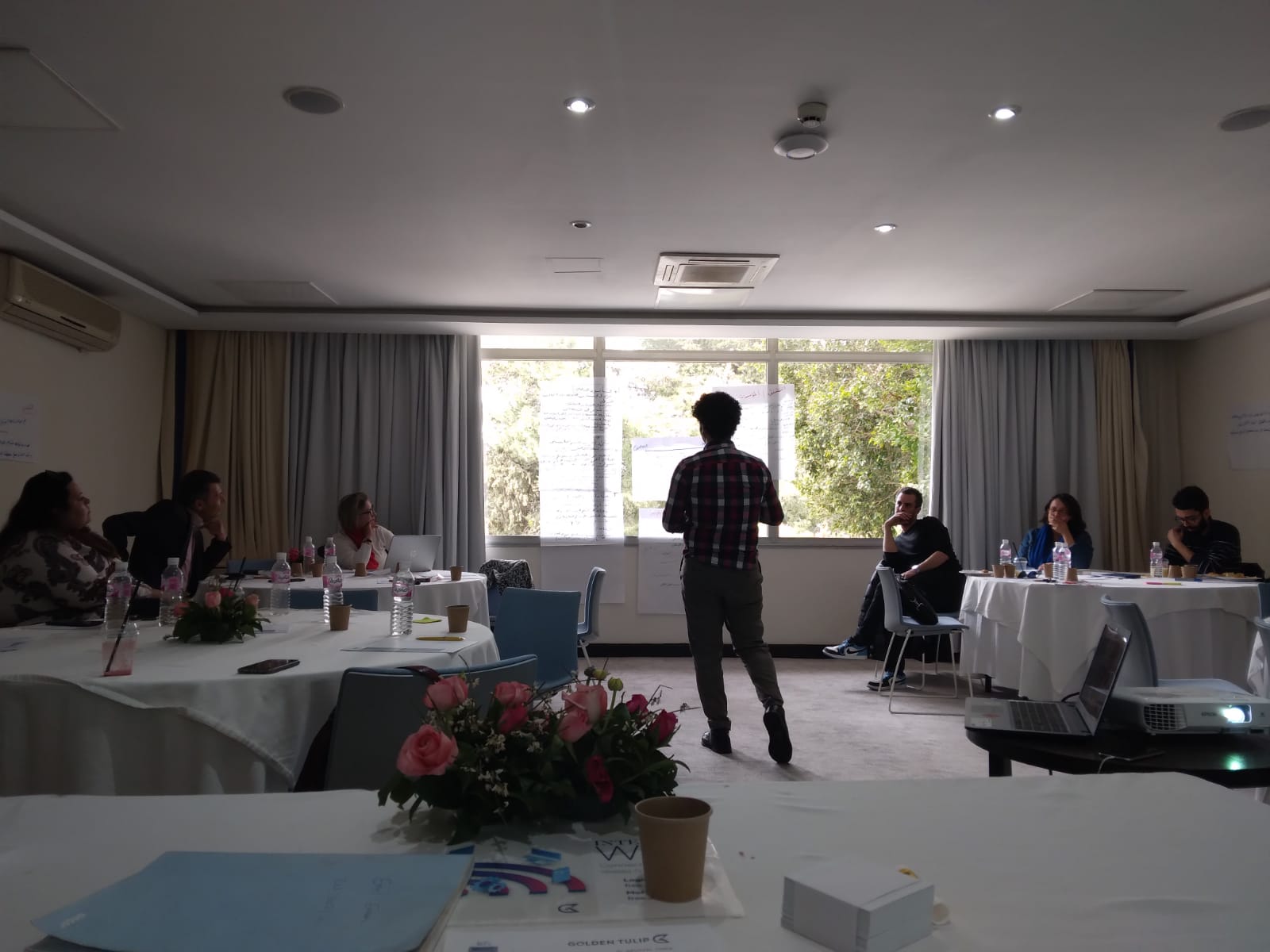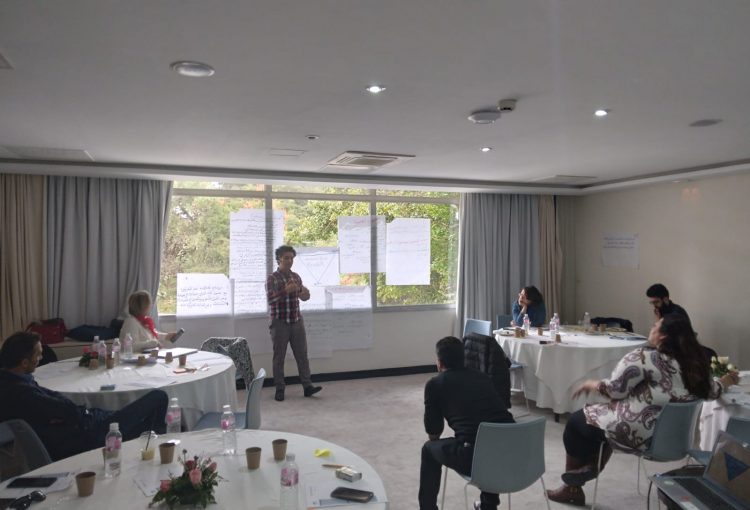 Arab Watch Coalition (AWC) held its first Campaigning strategizing workshop in Tunisia on Mars 16 17 18 and 19 to launch #End_Austerity_Tunisia with the coalition members ( ATCP, GO ACT, ATGF, ATGL, ATDD) and our local partners (Al Bawsala organization, GAM and GI4T).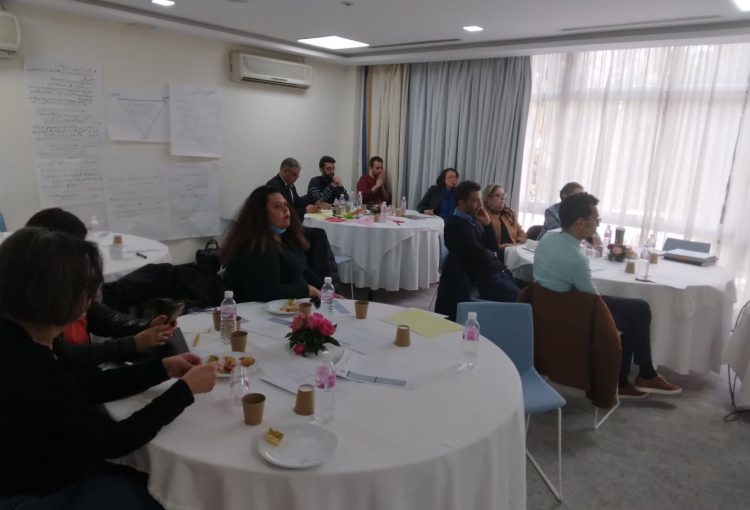 On the first day, we presented an introduction on advocacy (strategic framework, levels and approaches) as well as context analysis using triangle analysis and power approach.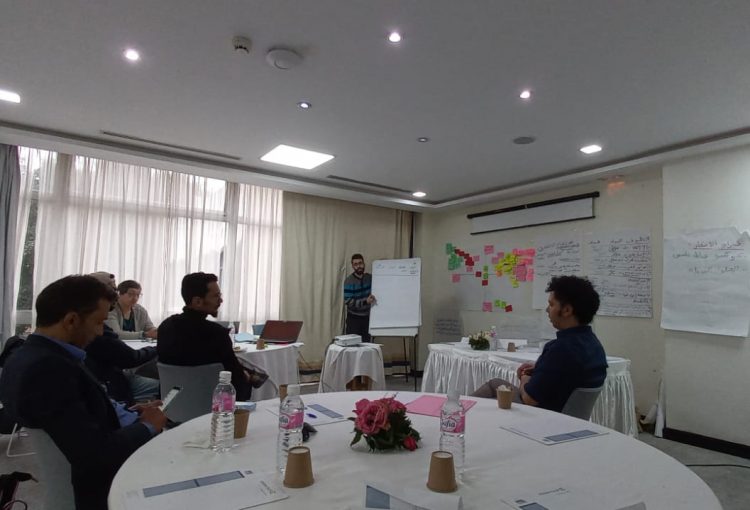 On the second day, the participants discussed the stakeholders analysis tools (power and interest diagram) and how it could be applied to the campaign in Tunisia, and to analyze the capacities of the organizations and groups involved in the campaign.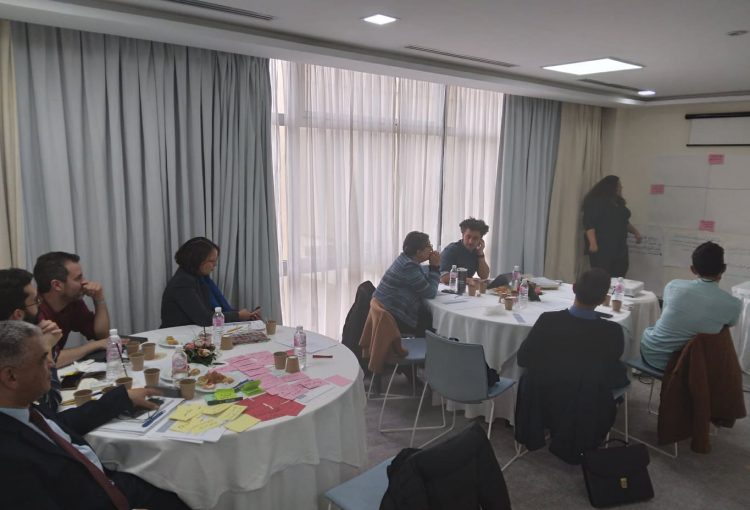 On the third day, participants formulated the objectives, message and results of the campaign and tested entry points for change. On the last day, participants developed the action plan, priorities, and next steps for the campaign and the workshop was concluded after the evaluation.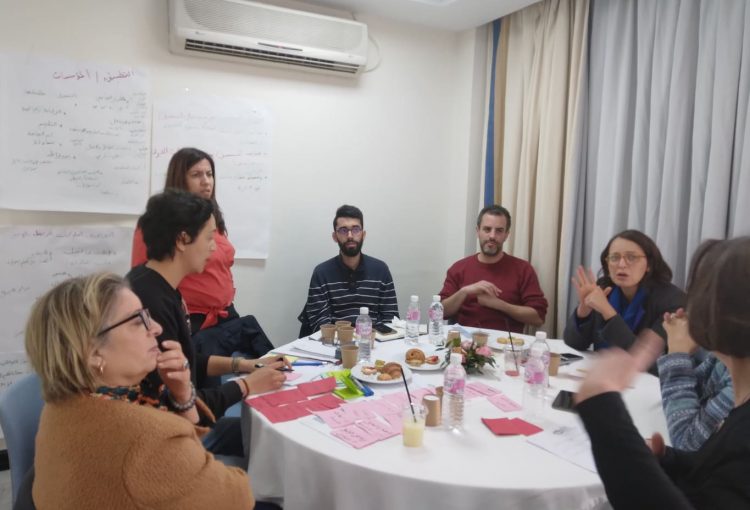 The members of #End_Austerity_Tunisia campaign are preparing the campaign statement and will announce the next steps of  #End_Austerity_Tunisia in the upcoming days.