#Dev4Africa Campaign calls on the AfDB to ensure sustainable development in Africa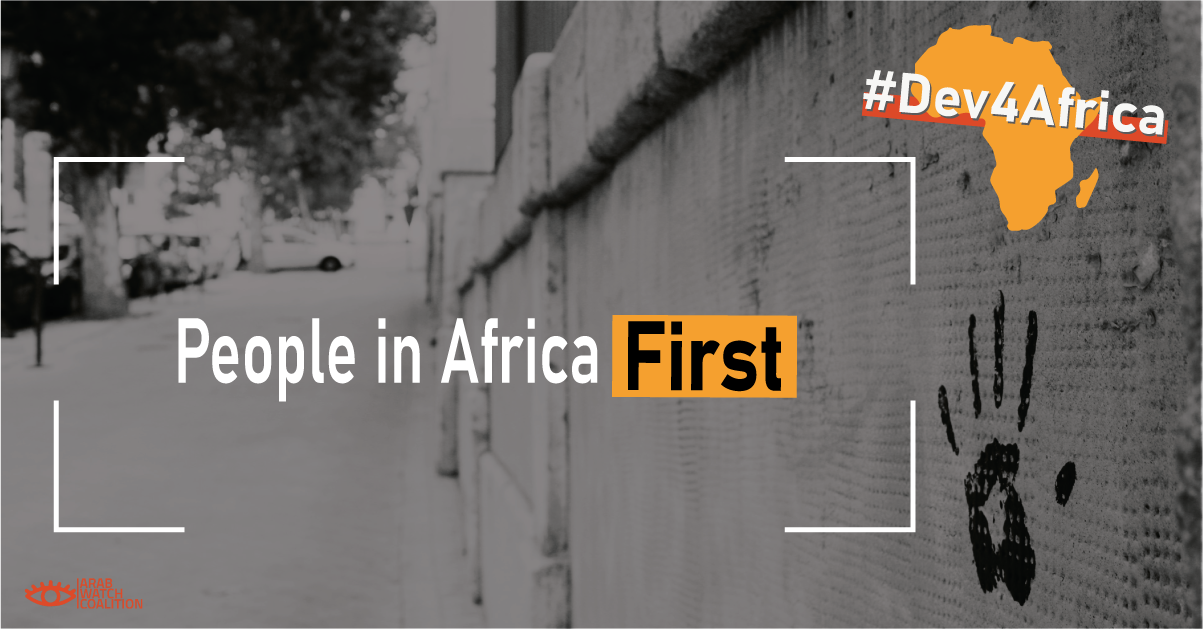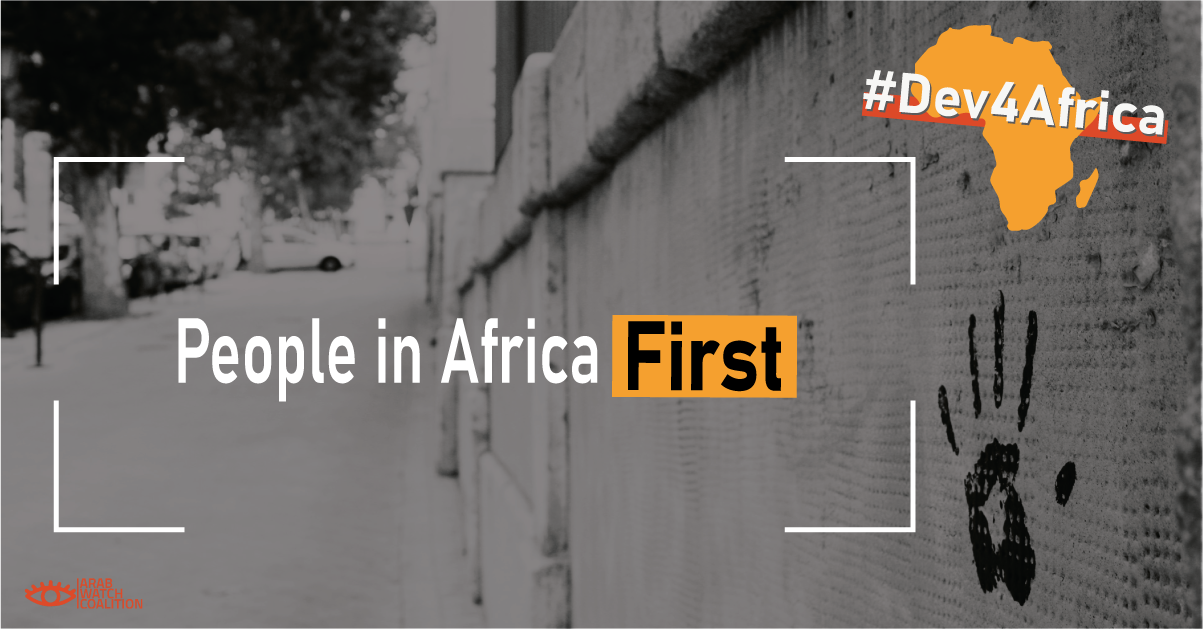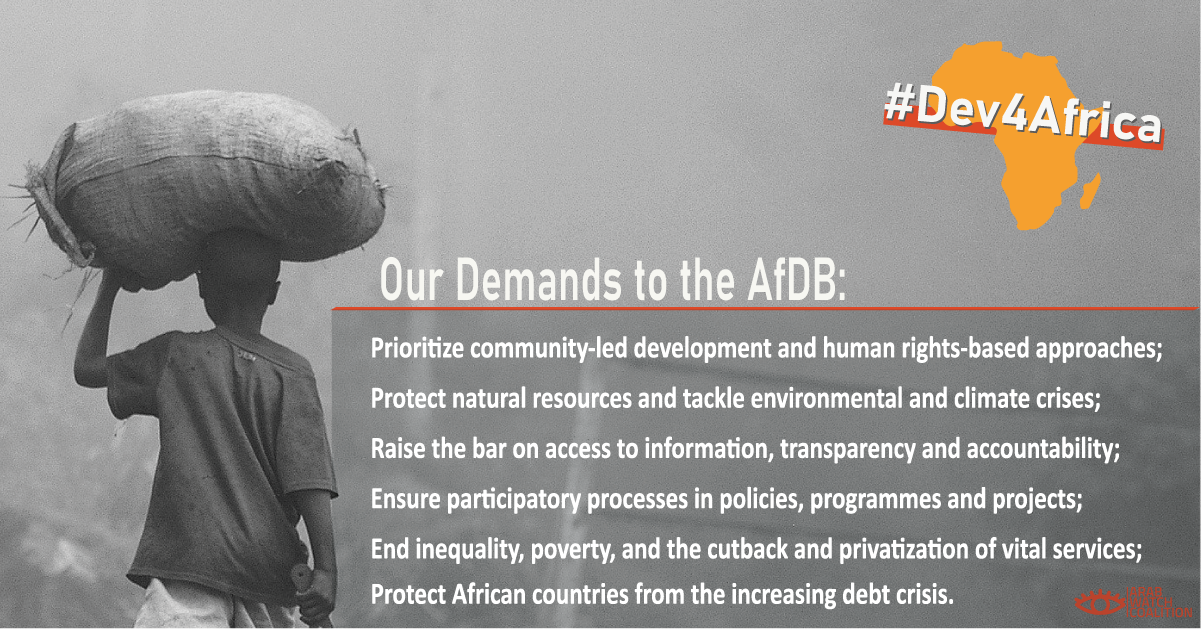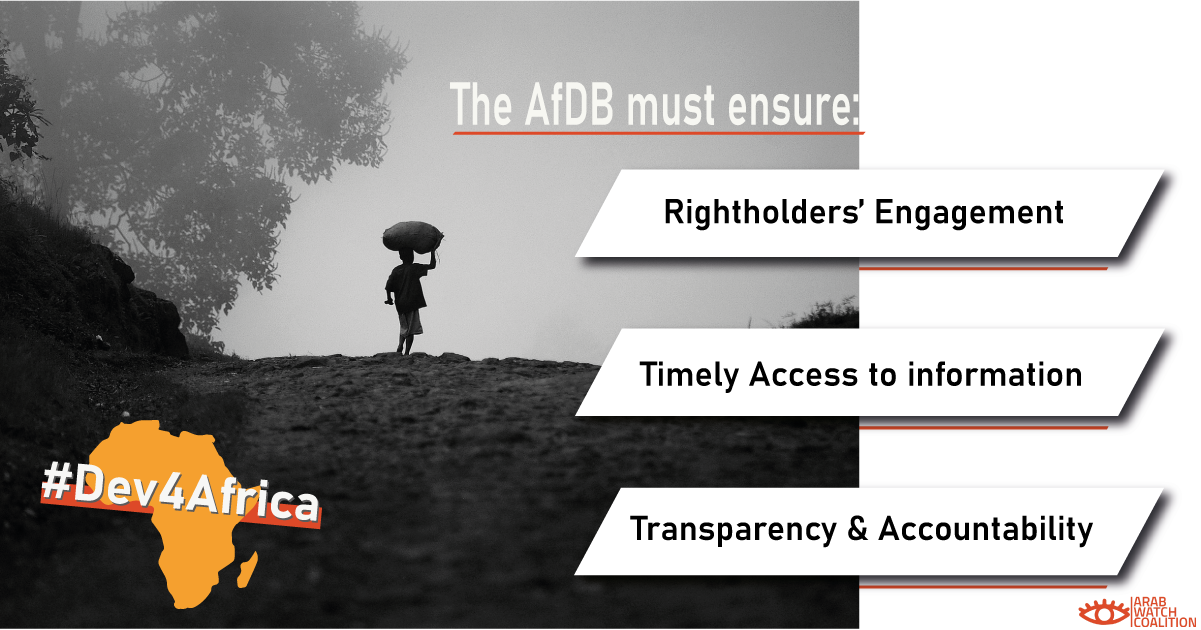 #Dev4Africa is a campaign launched by grassroots groups, Indigenous Peoples, civil society organizations, communities, workers, women, and other right-holders and allies who share the common belief that fair and sustainable development in Africa is possible. The campaign supporters want to hold the African Development Bank (AfDB) accountable and ensure it works in the best interest of people in Africa.
Different projects and activities financed by AfDB appear to be positive at first glance, but their design and implementation often lack sustainability, transparency, accountability, participation, inclusion, effectiveness and efficiency. As a result, several AfDB projects have had serious adverse impacts and led to human rights violations.
This why groups across Africa are joining forces and calling on the Bank to:
Prioritize community-led development and human rights-based approaches;

Protect natural resources and tackle environmental and climate crises;

Raise the bar on access to information, transparency and accountability;

Ensure participatory processes in policies, programmes and projects;

End inequality, poverty, and the cutback and privatization of vital services;

Protect African countries from the increasing debt crisis.
Together we have the power to make a meaningful impact on the ground. Join the campaing to urge the AfDB to endorse more open approaches in its operations and to effectively engage with and learn from the expertise of right-holders in Africa!
Find #Dev4Africa declaration in Arabic and French
Suggestion for tweets:
The @AfDB_Group's mission is to spur sustainable development. But are its projects really helping African communities? Join this campaign to hold AfDB accountable and call for more transparency, participation, & respect of human rights! #Dev4Africa https://cutt.ly/ZI5S5xH 
Fair and sustainable development in Africa is possible. Join #Dev4Africa campaign to call on @AfDB_Group to listen to  voices from the ground, engage local communities, and stop funding harmful projects! 👉 https://cutt.ly/ZI5S5xH
Several @AfDB_Group projects have had serious adverse impacts and led to human rights violations. If AfDB really wants to help African people, it needs to listen to them & let them shape development projects through meaningful consultations! #Dev4Africa 👉 https://cutt.ly/ZI5S5xH
Local communities inputs are substantial to avoid exposing people to risks. #Dev4Africa campaign is urging the @AfDB_Group to:
👉Prioritize communities' engagement
👉Amplify its consultative approaches
👉Raise the bar on access to information
As the beneficiaries of @AfDB_Group projects, local communities are to the development process. Join #Dev4Africa to amplify communities' efforts to hold the AfDB accountable by demanding greater transparency, participation, and respect for human rights!

👉

https://cutt.ly/ZI5S5xH
Too often communities are harmed by the very projects meant to benefit them. Timely access to information & meaningful engagement can help prevent this. Join #Dev4Africa and call on @AfDB_Group to listen to local voices, be more transparent, and stop funding harmful projects!

👉

https://cutt.ly/ZI5S5xH