oua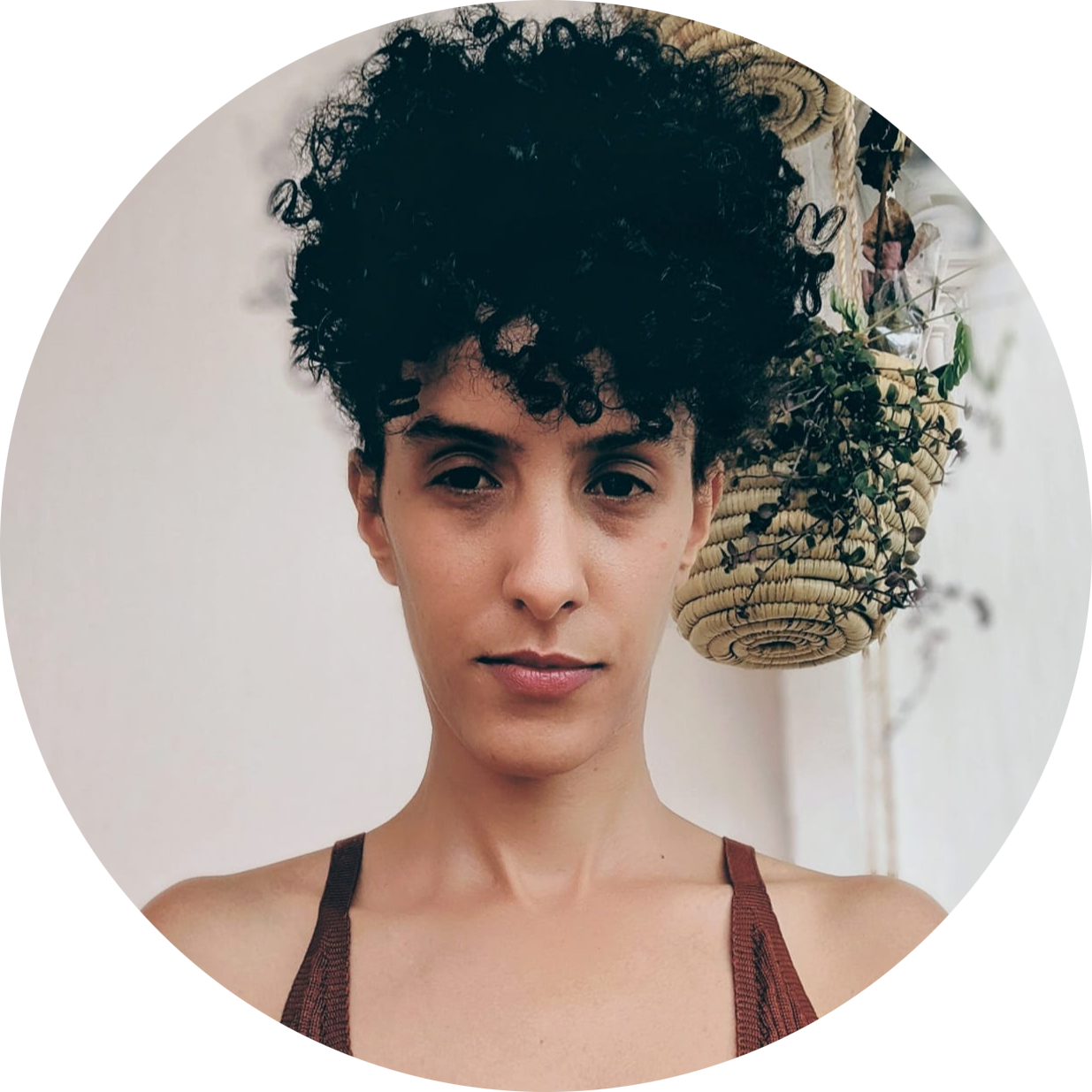 Ouafa Haddioui joined Arab Watch Coalition as a Program Coordinator in 2020. Before this role, Ouafa spent 5 years working with CSOs in Morocco and international cooperations. Her work focuses on connecting the dynamics to advance social, economic, environmental, and gender justice.

As a member of Tanit, an intersectional feminist platform for research, she works on archiving the history of non-hegemonic sexuality and gender in Morocco. With the UECSE, a Moroccan student movement, she was advocating for free and equitable education. With ASWAT collective, she was advocating for sexual and gender justice.

Ouafa holds a Bachelor's in Applied Mathematics from the Faculty of Science and Technology, and a Master's degree in Civil Engineering, Buildings, and Public Tasks from the Moroccan School of Engineering Sciences.

She is keen on the ancestral management of natural resources. She conducted a comparative study on water and energy management between urban and rural areas. Another study stressed the role of informal waste-picker in waste management in Morocco.

She believes in doing her bit towards the change the world needs, and she especially likes debates on dismantling the patriarchy.